CLIENT: GEM DIAMONDS
CONCEPTION & PRODUCTION AGENCY: SPOA
SPOA is proud to accompany Gem Diamonds in the revealing operation of the 5th largest gem quality diamond: the Lesotho Legend. Through a global content operation, we covered the unveiling of this unbelievable gem in the Letseng mine, settled in the Kingdom of Lesotho, then its analysis in the Antwerp office.
The 12th of March 2018, Gem Diamonds announcing to the press and the entire world the exceptional sale of the Lesotho Legend for 40 000 000 $.
SPOA est fier de cette opération réalisée en 360° afin de dévoiler au monde le 5e plus gros diamant brut trouvé dans l'histoire de l'humanité... pour cela nous avons conçu un storytelling sur mesure incluant une stratégie en 3 étapes escortée d'une campagne photo multi-supports, de 3 mini films déclinés en digital & multicanaux et un documentaire aux origines de la pierre.
Résultat -> une multitude de parutions dans les plus grands medias et une vente historique à
40 millions de $ réalisée le 12 Mars dernier.
THE TRAILERS / SOCIAL MEDIAS CONTENT
We have created & delivered various formats :
​
A reveal film of the stone

A teaser of the documentary

A premium emotionnal documentary about the story of the Lesotho Legend & discovery of the Gem

An infinity loop film of the stone

10 Beauty packshots photoshoot of the stone

10 pictures photoshoot of the stone with a model

A creative GIF serie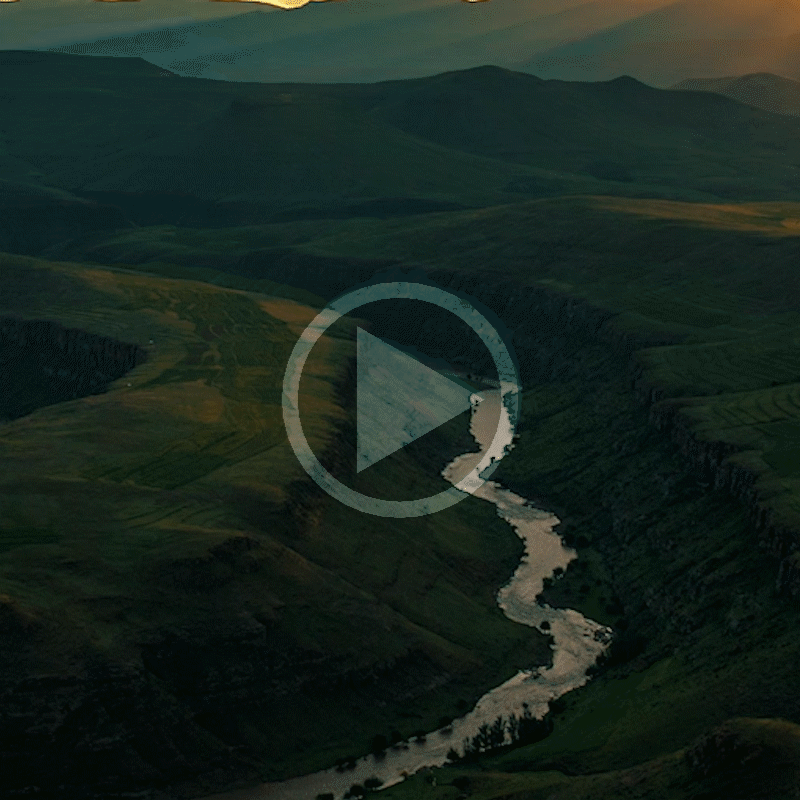 Gem Diamonds Limited (LSE: GEMD) is pleased to announce that the exceptional quality 910 carat D colour Type IIa diamond recovered from the Letšeng mine in January 2018 achieved a price of US$40 million on tender in Antwerp on 12 March, 2018.
​
Gem Diamonds is a leading global diamond producer with a focus on high value diamonds.
The "exceptional quality" 910 ct D-colour Type IIa diamond recovered from LSE-listed Gem Diamonds' Letšeng mine, in Lesotho, in January, achieved a price of $40-million on tender in Antwerp, on Monday.
​
Reflecting its significance, the diamond, which is the fifth-largest gem-quality diamond ever recovered, has been named the Lesotho Legend.
"We are delighted with the outcome of the sale of this iconic diamond, which demonstrates the exceptional quality of the Lesotho Legend itself, as well as reaffirming the unique quality of the Letšeng diamond production," Gem CEO Clifford Elphick noted.